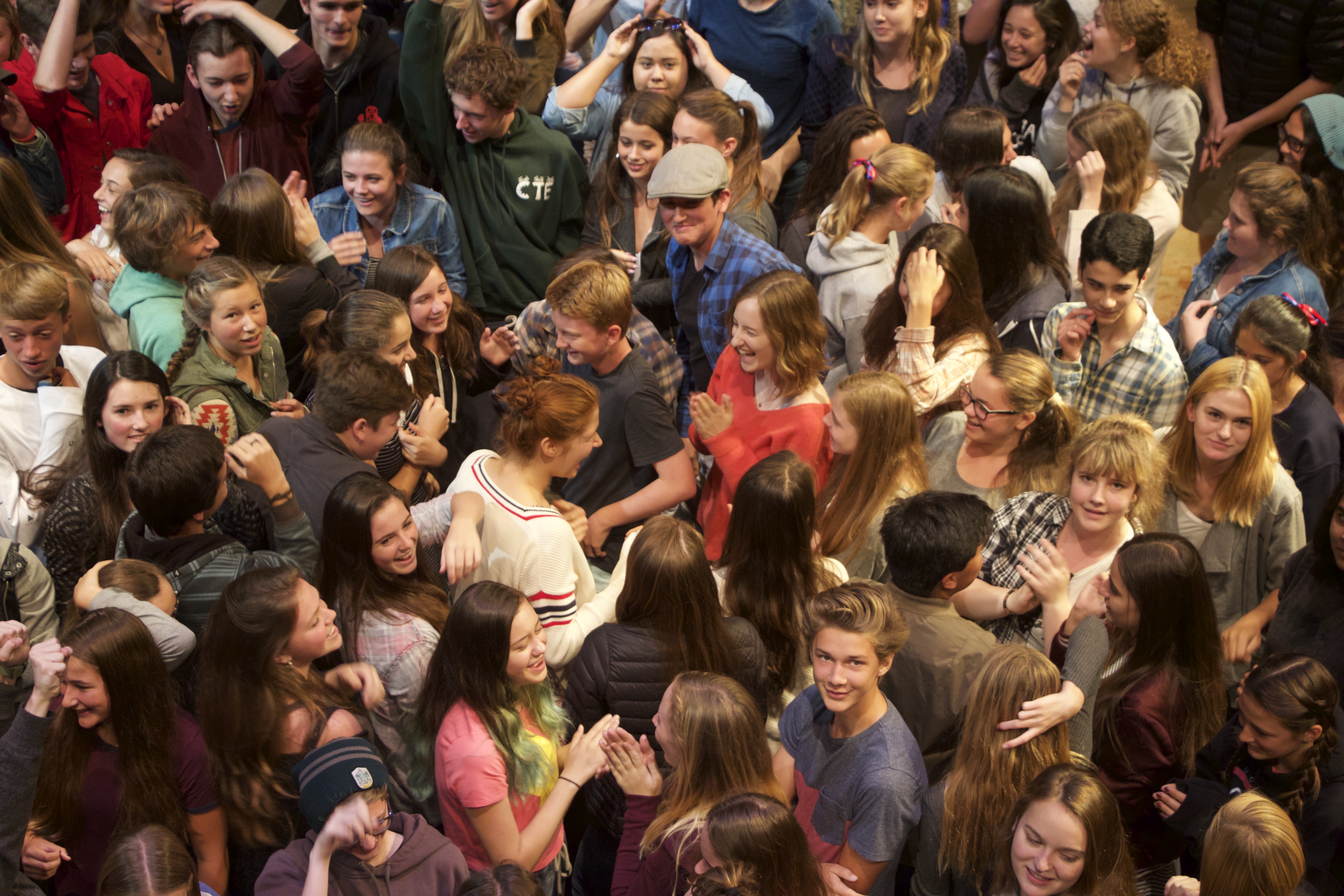 Conservatory Theater Ensemble, CTE, is an award winning theater education program that spans a four year sequence of training in all aspects of theater. CTE is a student run company which is based on an ensemble approach that emphasizes teamwork. Our students learn that success is the result of effective collaboration between actors, directors, designers, technicians, backstage crew, playwrights, guest artists and teachers; it takes an ensemble to make plays come alive onstage.
CTE strives to provide students with a complete education in all aspects of the theater. This includes acting, directing, designing, producing, and running productions. We also foster new works, including student written-plays. CTE also aims to foster a development of community and ensemble ethos within its students.
Like us on Facebook!
Follow us on Instagram!