This second-level course for drama students stresses voice, stage movement, dance, technical theater, improvisation, stage terminology and further preparation for advanced work.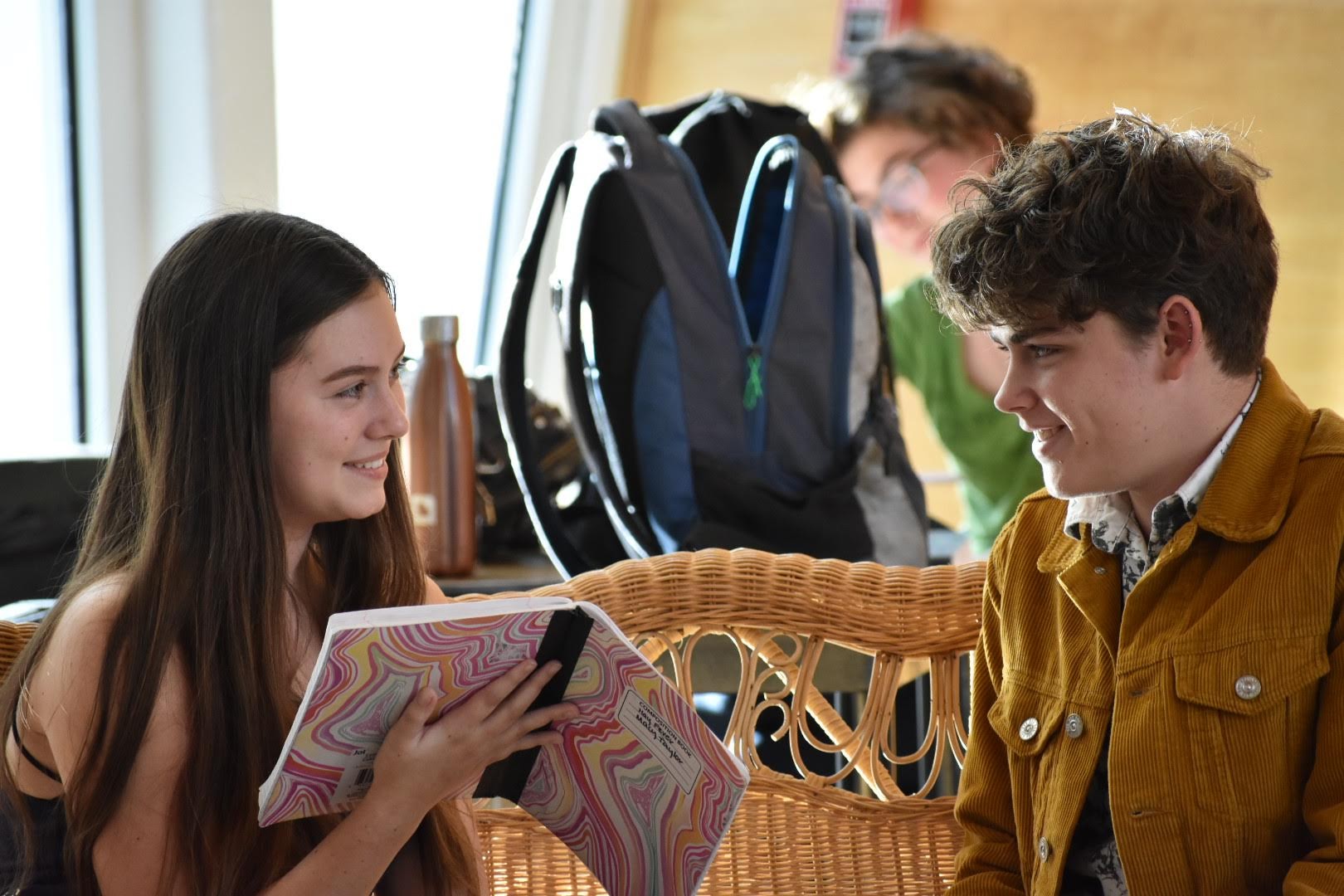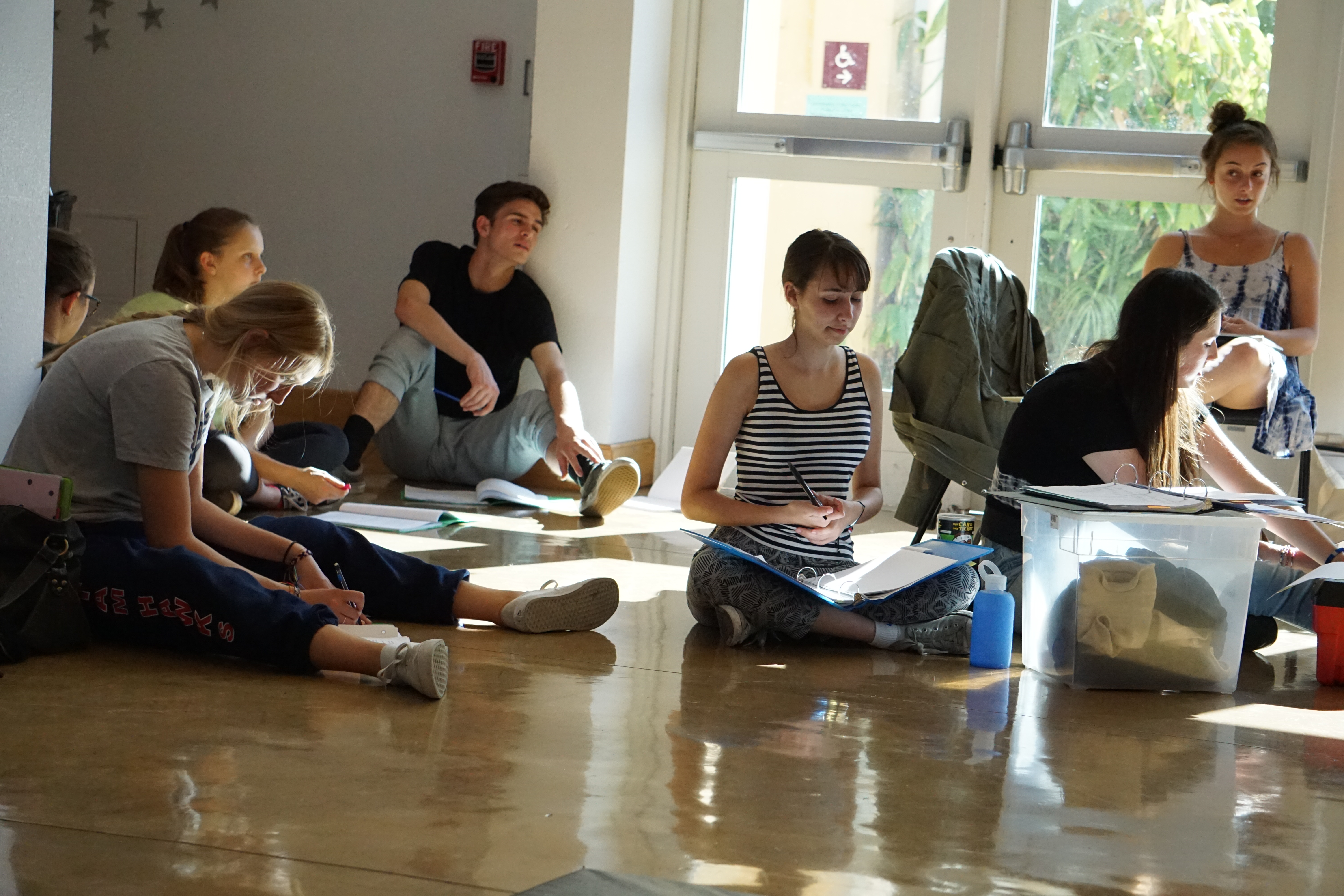 Drama 3-4 gives the students a chance to work with some of our guest artists as well who specialize in specific areas of theatre. Students in Drama 3-4 perform in a one-act festival at the end of each semester as their final project along with actors in Drama 1-2 .
THE LOVEJOY PROJECT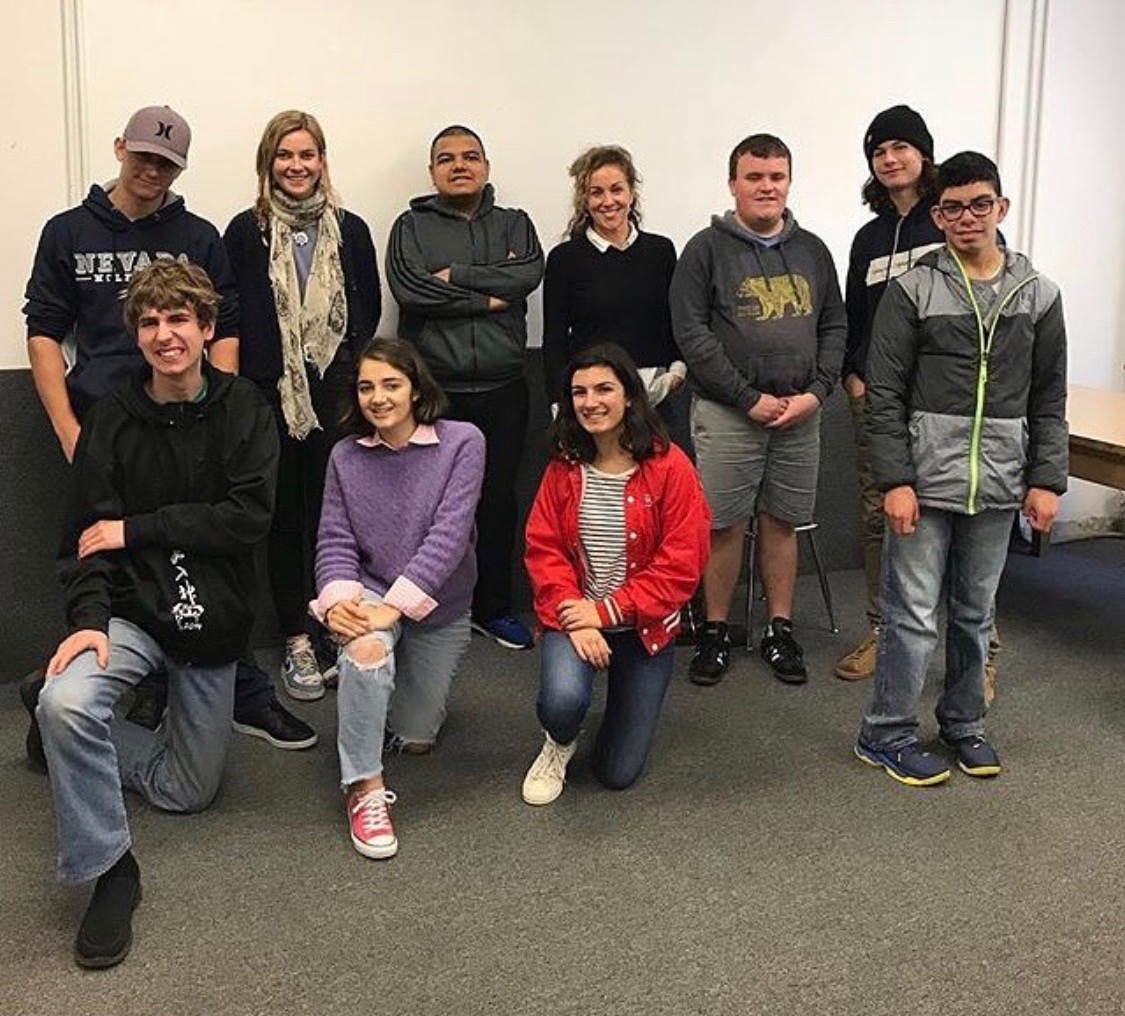 The Lovejoy Project is an opportunity that a few Drama 3-4 students will have an opportunity to partake in. It is a collaboration with Mr. Lovejoy's special day class, and will be performed in the Spring One Act Festival. The play is based off of experiences from the students, and is written, designed by, and acted in by them too. We encourage you to come and watch this heartwarming piece.