Through Tam High's global studies program, CTE leads students to London each spring for an in-depth theatre immersion experience.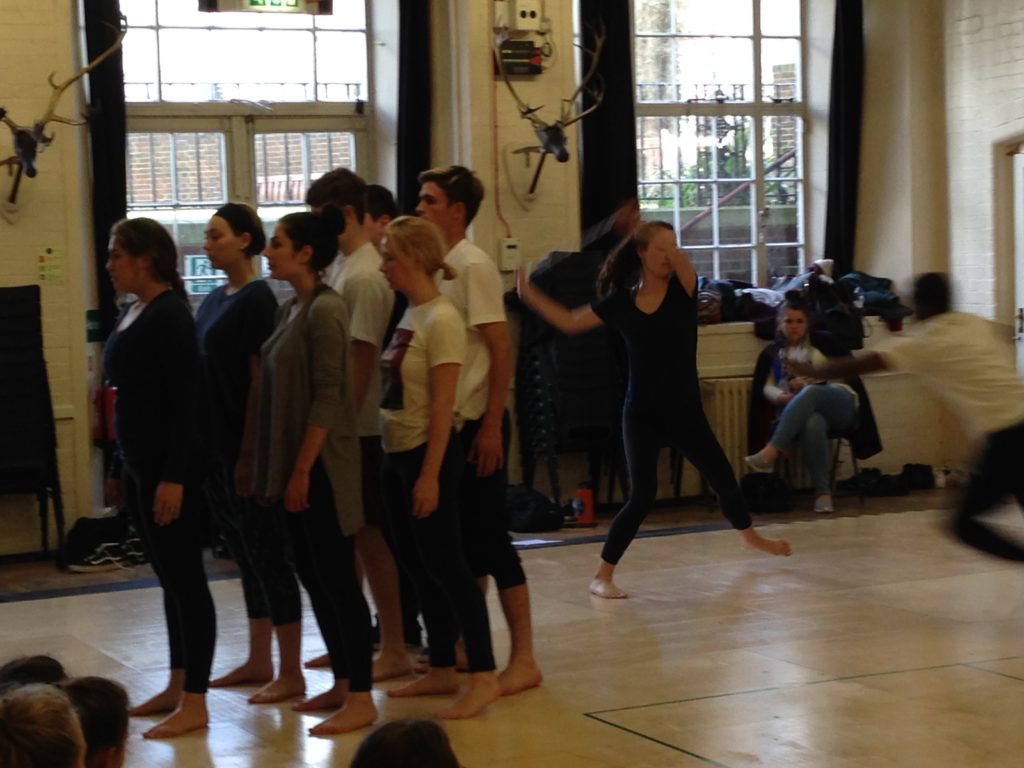 Each year we see eight or nine plays, participate in acting and design workshops, have guided tours, and see all the major London sites.
Due to COVID-19 we have cancelled each trip since 2020 and do not plan to open it again until restriction are lifted and we can guarantee the safety of our students and staff, however long that may take.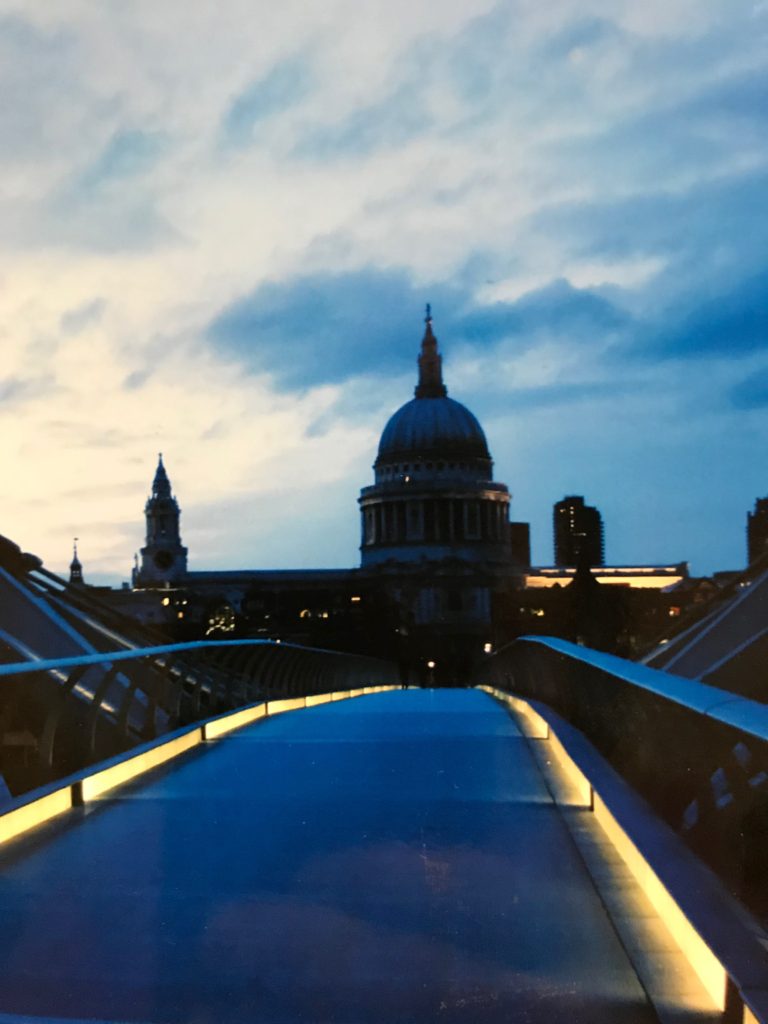 The cost of the trip is $3,400 and that includes all travel, hotel, workshops, tours, exhibit entry fees, play tickets, and chaperone costs. We fly Virgin Atlantic direct and stay near the British Museum at the Jesmond Hotel on Gower Street. Each student purchases their own food and that is usually around $450. We suggest optional travel insurance that is around $80; students also need a notarized permission slips to travel and that is around $25.
SAMPLE ITINERARY (LONDON 2019)
*Depart Saturday March 30, 2019
Students and families drive to SFO​ on their own. Field trip begins and ends at the airport. Students ARRIVE at SFO
International Departures Terminal for Virgin Atlantic flight VS042 Desk at 4:45pm sharp at very the latest​.
Plane takes off at 7:35 PST. Virgin Atlantic VS 042 Direct Flight. We'll rendezvous at the seating area near the Virgin
Atlantic International Ticketing Desks. We have to check in as group together so don't be late.
Sunday March 31
Land in London Heathrow at 1:55pm Sunday GMT, London time. ATM visit, Check into hotel near British Museum.
Monday April 1
Globe Playhouse Tour 10 am
Tate Modern Museum
Tower Bridge Tour
Courtald Gallery
Vaudeville Theater West End: Lady Windermere's Fan by Oscar Wilde. Starring Jennifer Saunders from Ab Fab.
7:30pm (on the Strand south of Covent Garden)
Tuesday April 2
V and A Museum & Natural History Museum
National Theatre Bookstore and Backstage Tour 3:45pm
Pinocchio at 7pm Lyttelton Theater @ National Theatre
Wednesday April 3
Windsor Castle Day Trip on the train
National Portrait Gallery/ Trafalgar Square
Long Day's Journey Into Night, Starring Jeremy Irons & Leslie Manville. 7:30/Wyndham's Theater, (Charing Cross
near Long Acre)
Thursday April 4
St Paul's Cathedral & Millennium Br.
Borough Market lunch
Tower of London Tour
Shad Thames walk
Julius Caesar: Bridge Theater, starring Ben Whishaw & David Morrissey, directed by Nicholas Hytner 7:30 pm
Friday April 5 (group split in halves today, until play)
Kenwood House Group Tour
(603 bus runs to and from Hampstead or Swiss Cottage Tube Stations to Kenwood House)
Complicite Acting Workshop in Camden Town at the Cecil Sharpe House/ group in two shifts,
Caroline or Change by Tony Kushner at the Hampstead Theater 7:30pm/Swiss Cottage Tube Station
Saturday April 6th
Kensington Palace & Serpentine Gallery 9:30am
British Museum Tour 2pm (Fra joins in)
Covent Garden dinner
Donmar Warehouse 7:30pm The Way of the World, (Restoration comedy)
Sunday April 7
Museum of London
Spitalfields Market & Brick Lane, fun shopping and food day
Greenwich Day Trip (Cutty Sark, Observatory, Maritime Museum, and Market)
Monday April 8 (group split in halves)
Westminster Abbey Tour 9:30am
Churchill War Rooms 12 noon
Tate Britain
National Theater's Amadeus in the Olivier Theatre 7:30pm
Tuesday April 9
Hampton Court Palace Tour
Saatchi Gallery
The Ferryman at 7:30pm in the West End
Wednesday April 10
7:00am depart from hotel to Heathrow.
Depart London on Virgin Atlantic Flight VS 019
Depart flight at 11:15am GMT from Heathrow.
Parent-Guardians pick up students at SFO International arrivals, flight landing at approx 2:15pm PST on 4/10/19.
Might take time through customs, usually 20 mins..