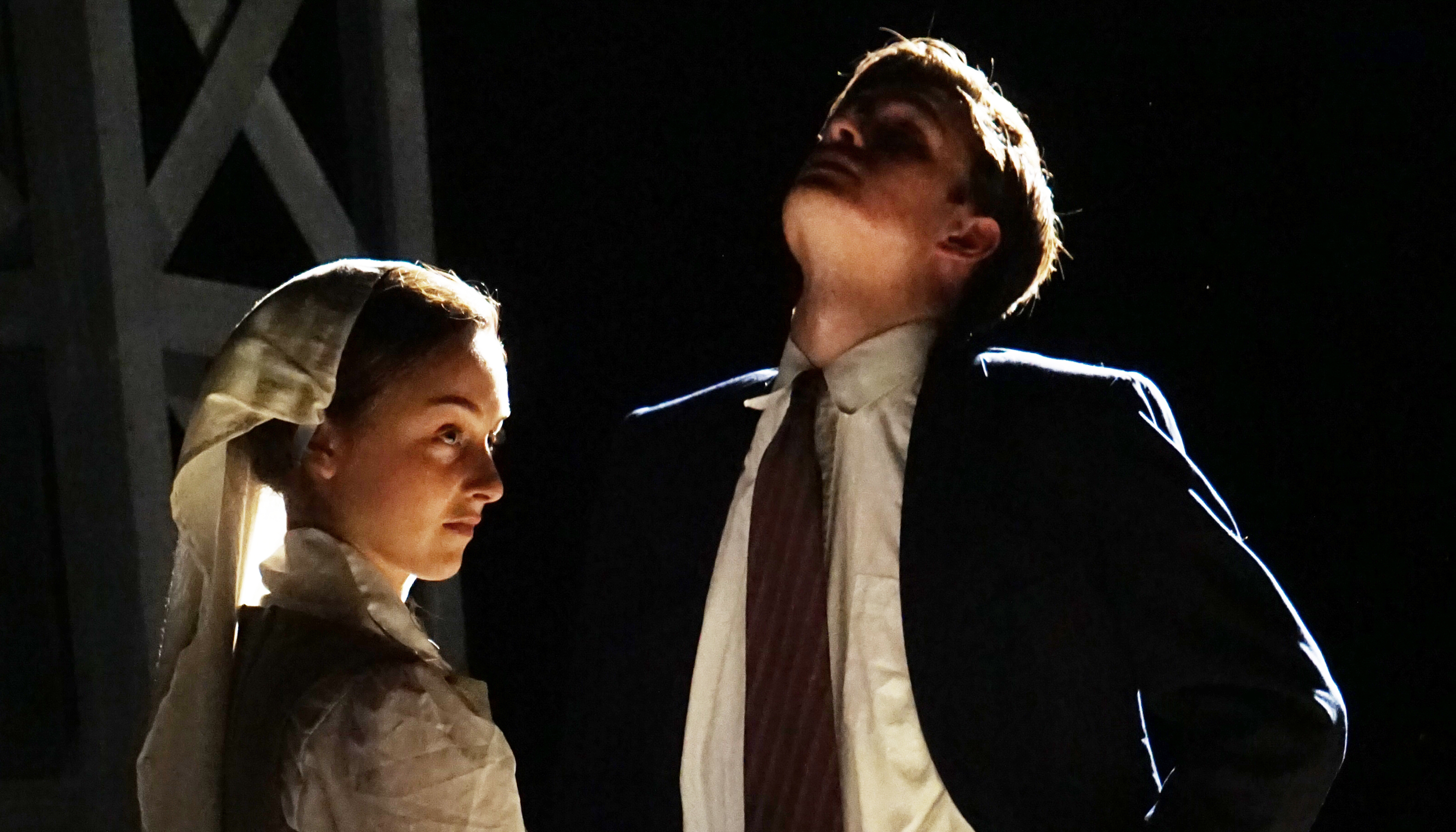 Two Shakespeare plays directed by Julianna Rees
April 24-28 at 7:00 PM
Two of Shakespeare's most acclaimed plays were performed in an abbreviated form to create a great evening of entertainment at TAM High School's Conservatory Theatre Ensemble, an award-winning student theatre company. "Measure For Measure" and "As You Like It" was adapted and directed by Julianna Rees, and performed by an ensemble cast in both plays. It featured several originally-composed songs and extremely prestigious ukulele talent.