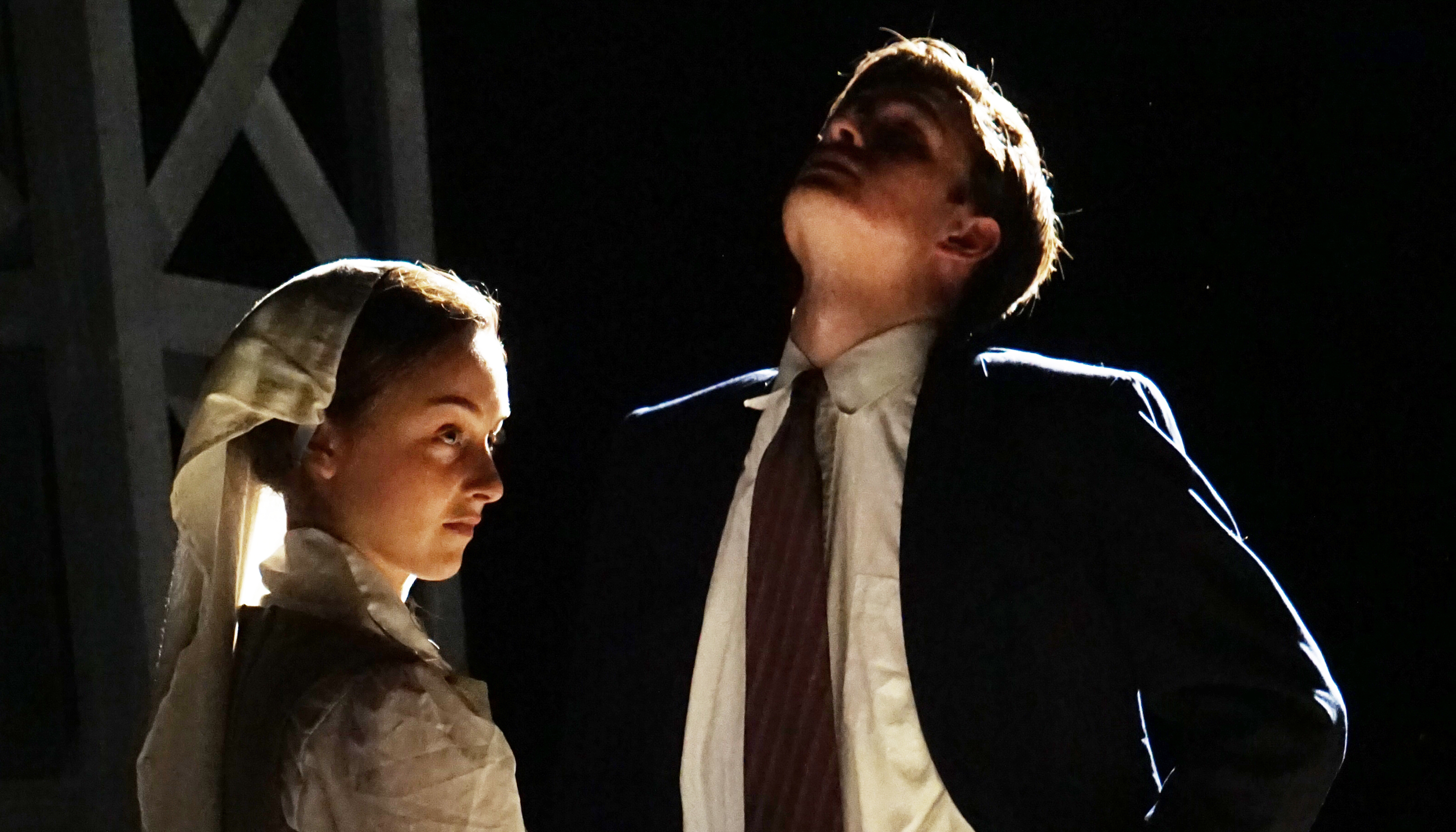 Measure for Measure and As You Like It
Measure for Measure and As You Like It
Two Shakespeare plays directed by Julianna Rees
April 24-28 at 7:00 PM
Two of Shakespeare's most acclaimed plays are performed in an abbreviated form to create a great evening of entertainment at TAM High School's Conservatory Theatre Ensemble, an award-winning student theatre company. "Measure For Measure" and "As You Like It" is adapted and directed by Julianna Rees, and performed by an ensemble cast in both plays.
Performances are April 24- 28, 2017 at 7:00 PM. All performances are at the Daniel Caldwell Theatre located at the back of Tamalpais High School's campus (near Almonte/Stadium) where there is plenty of parking available in the back parking lot.
Ticket prices are $5 for Students and Senior Citizens and $12 for Adults.
Non-reserved seating. Doors open at 6:30 to claim your seats on a first-come, first-serve basis. Suitable for ages 8 and up.