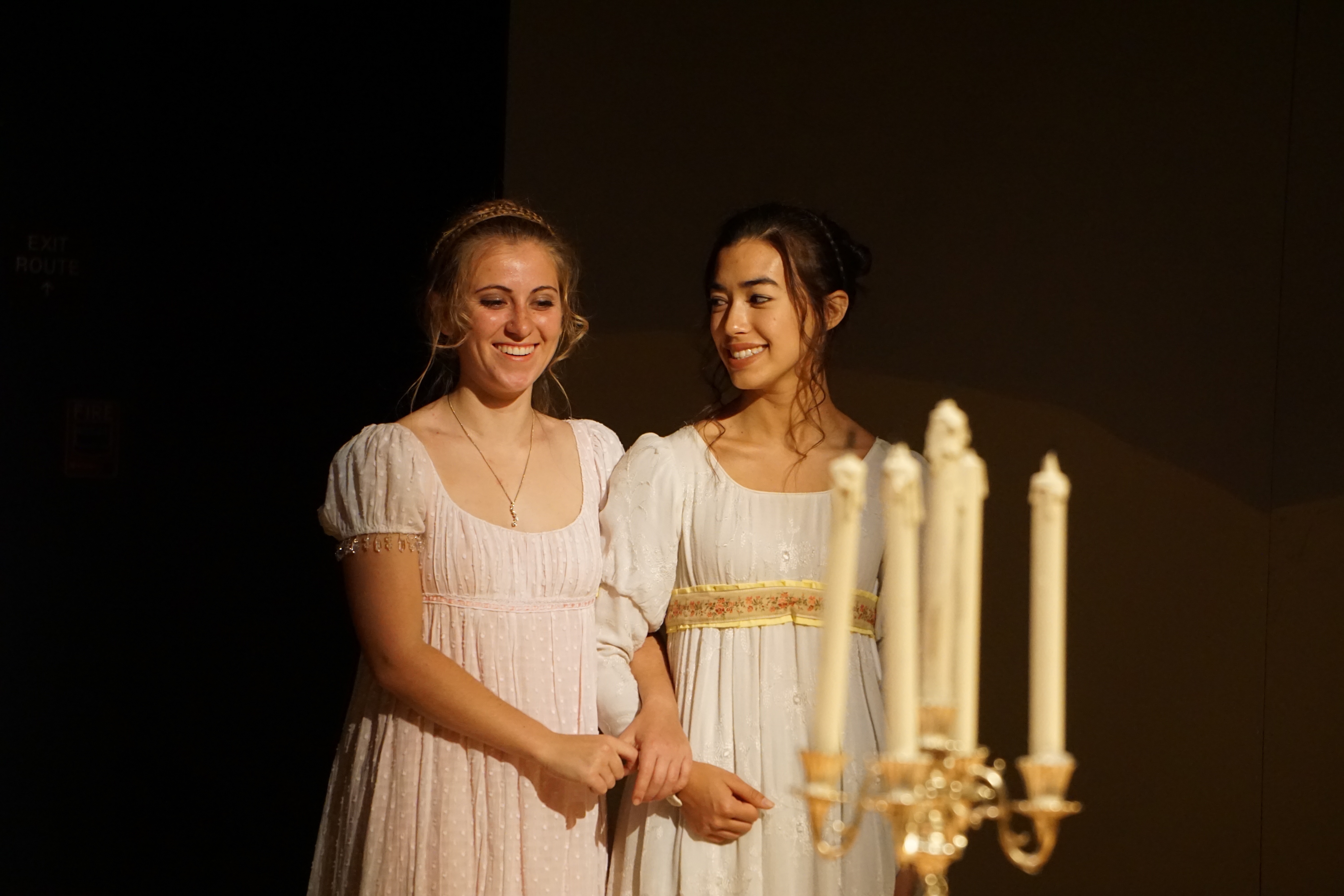 September 26-30 2016
Thank you for coming to see Sense and Sensibility!
CTE presented "Sense And Sensibility" as the first show of the 2016-17 season. The play is adapted from Jane Austen by Kate Hamill and was here directed by Bay Area veteran theatre artist, Carla Spindt, a guest artist at CTE.