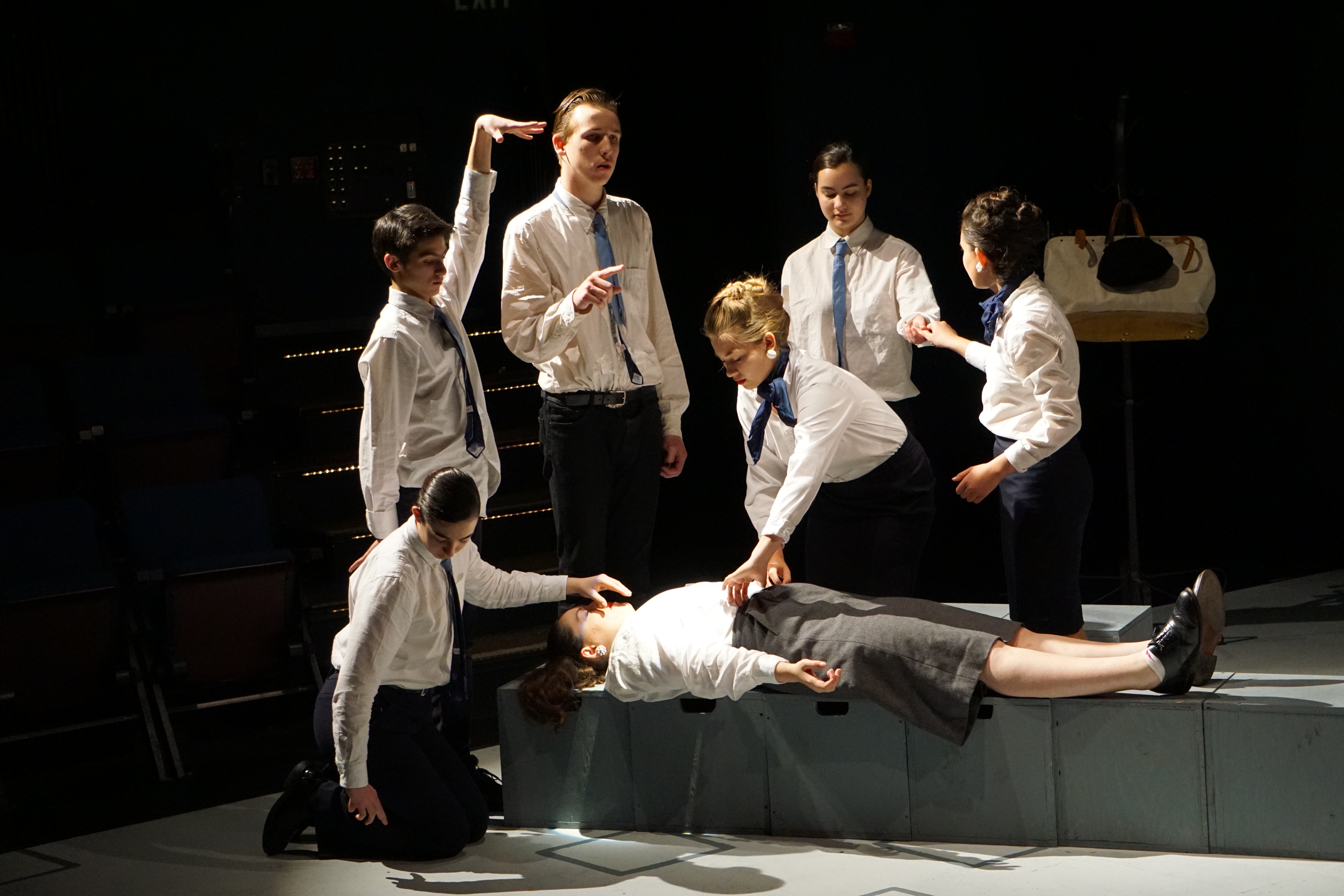 Student-directed spring One Acts
May 11-13/15-19/22-25 7pm
Come be a part of our exciting One-Act Festival! 40 one acts in 12 nights all written, directed, and performed by students in the CTE ensemble. Every night is a new combination of comedy, tragedy, and absurdity you won't want to miss!
All performances are at the Daniel Caldwell Theatre located at the back of Tamalpais High School's campus (near Almonte/Stadium) where there is plenty of parking available in the back parking lot.
Ticket prices are $5 for Students and Senior Citizens and $12 for Adults.
Non-reserved seating. Doors open at 6:30 to claim your seats on a first-come, first-serve basis.