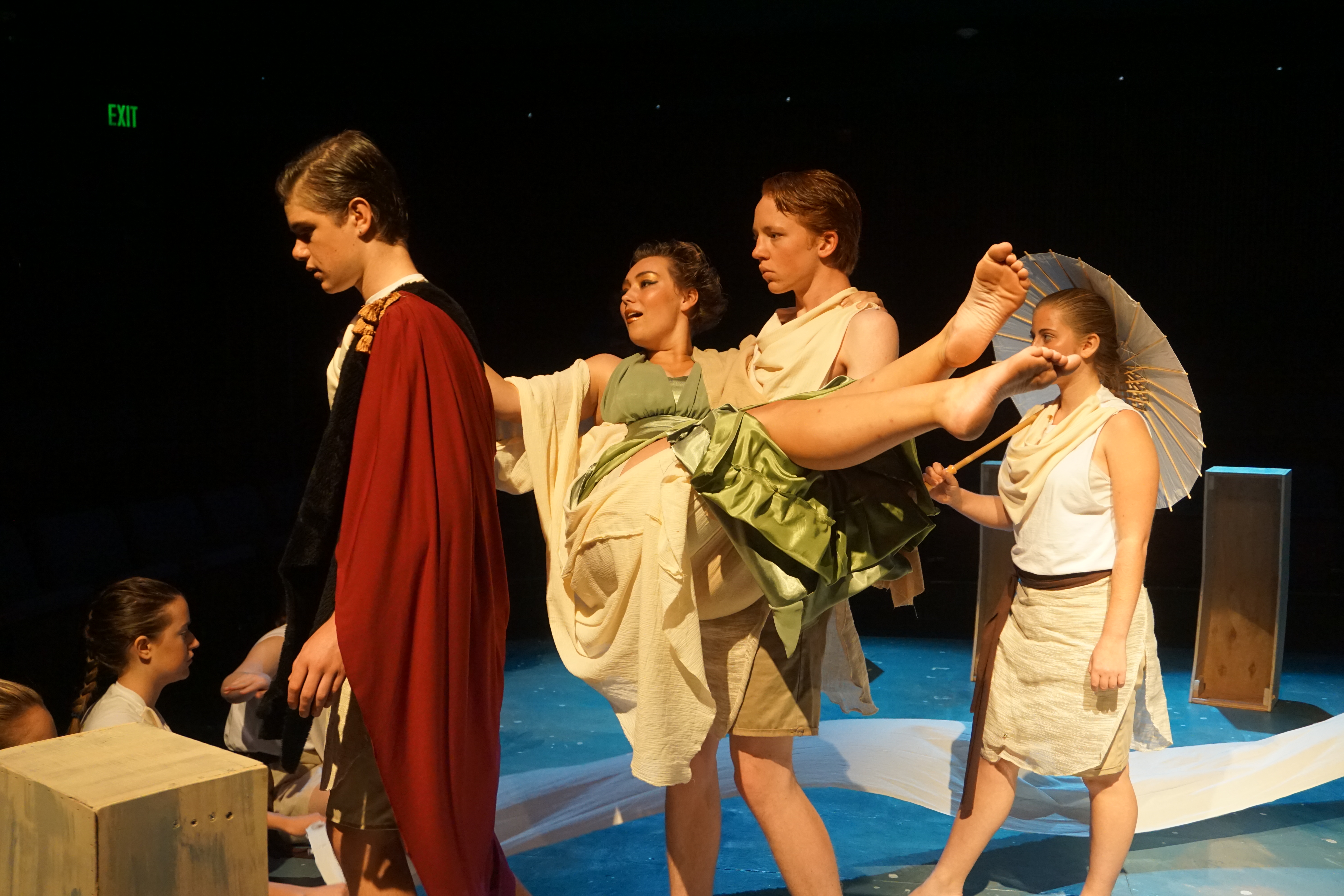 This year roughly 400 students enrolled in ten different drama classes will produce over 65 nights of live theater. For the students involved, it is not just a class, but a learning community that combines artistic, academic, and leadership skills. Students have the opportunity to act, write plays, direct, design, build sets, props, and costumes, and manage the company. This unique student-operated theater program is only made possible by donations from the Tam community.
The cornerstone of our program is the professional guest artist workshops where prominent actors, directors, and technicians lead small student group workshops. Our students learn advanced techniques and acting skills. These workshops are only made possible through donations.
Donors are a fundamental part of our company. In addition to funding guest artists, donor support covers technical expenses like sets, costumes and operation costs for the company. Only five percent of our program budget is funded by the Tamalpais High School District. Donations are tax deductible and can be made through the Tam High Foundation for "CTE/Tam Drama" or donations can be made to CTE directly.
Click below to donate instantly to our program:

Click here for mail-in donation form
$5000: Program Sponsor
$2500: Season Sponsor
$1000: Show Sponsor
$500: Cornerstone
$100: Angel
$50: Patron
Mail-in donation forms go to:
CTE
Tam High Drama Department
700 Miller Avenue
Mill Valley, CA 94941
Checks can be made out to CTE.
Donors' names are acknowledged in our programs.